Eddie Redmayne (full name being Edward John David Redmayne) was born on January 6, 1982 in London, England, United Kingdom. He is an English actor and model. Redmayne made his first TV appearance in 1998 for the show Animal Ark. Although he is not known for his appearances in television, he also appeared in the BBC shows Tess of the d'Urbervilles, The Pillars or the Earth, and Birdsong. However, it is his contributions to movies where he is most well known.
Redmayne has starred in the critically acclaimed movie Les Miserables as Marius Pontmercy (opposite Amanda Seyfried as Cosette) where he wowed audiences with not only his acting ability, but his singing ability as well. He also played Colin Clark in the movie My Week with Marilyn, and Stephen Hawking in the movie The Theory of Everything. It was his role as Stephen Hawking that won him an Academy Award, a BAFTA, a Golden Globe, and a Screen Actors Guild award.
It was also announced in 2015 that he would get a roll in the Harry Potter spin-off: Fantastic Beasts and Where to Find Them. Redmayne also has a history in modelling. In 2008 and 2012, he modeled for British fashion house, Burberry. The first time he modeled, it was with English actor and model Alex Pettyfer. The second time he modeled for Burberry, it was with English fashion model, Cara Delevinge. He was also named on the best dressed lists for various magazines such as Vanity Fair and GQ. In 2015, Redmayne received an OBE for his contributions to drama and theater.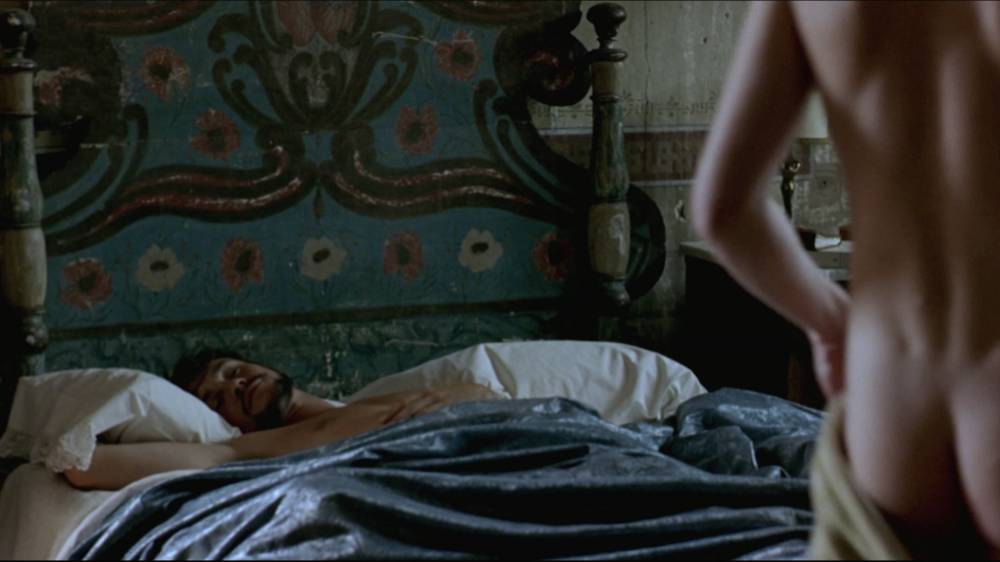 Eddie Redmayne has done very well to keep himself off of the media's radar in terms of scandal and gossip. He is a real golden-boy (or at least appears that way).Fun Fact: He attended Eton College located in Eton, Berkshire where he was in the same year as Prince William. To see more of Eddie fully naked, you can check out his photo collection here.